About Alpha Home Nursing
We're dedicated to giving you the very best of caring services with our team of courteous caretakers who are trained in palliative care, post-pregnancy care, care for newborn babies, older adults and physically challenged individuals.
Founded by experienced enthusiasts in caring services at Kondotty in Malappuram, the place known for hospitality and warm behaviour, we offer you the best services in Newborn Baby Care, Elders Care, Pregnancy Care, Housemaids and Hospital Assistance. We have a pool of ample experienced staff who provide utmost care thus giving you the best service possible. We now serve customers all over Malappuram and Calicut.
With focuses on providing safety, dependability, customer service and uniqueness thus resulting in our customer satisfaction, w make sure you get the value for money service. If you have any questions or comments, please don't hesitate to contact us.
Sincerely,
Alpha Care, Founders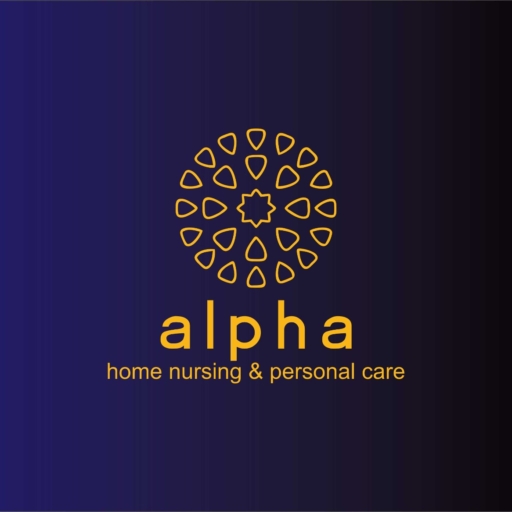 Address
Calicut Branch
---
IInd Floor, Hibon Plaza
Opp. New Bus Stand
Mavoor Road Calicut 673004
clt@alphacare.in
Malappuram Branch
---
IInd Floor, PK Tower
Bypass Road Kondotty
Malappuram
673638
mlp@alphacare.in